I Know Someone in Financial Distress: What can be Done to Help Them?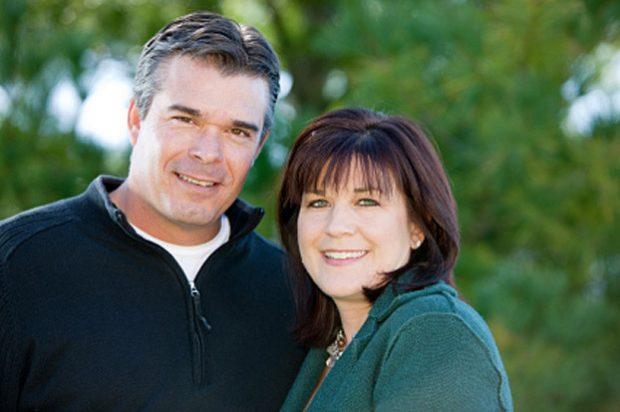 Increasingly more people are finding themselves in financial distress and unable to manage their debts. Unfortunately most people don't know where to turn in these situations and are unaware of the solutions available to them. Common causes of financial distress can include job loss, premature death, disability, divorce and of course poor financial management and over spending. Understanding the solutions available to help someone or yourself in times of financial stress can allow you to proactively address the problem, rather than reacting with panic.
Negotiate Loan Payments- Hardship
If you or someone you know is struggling to repay their creditors it is a good option to first contact the creditors and see what hardship provisions they might have. Many creditors will be able to offer a temporary reduction in the payment amount or even a skip payment or two if it will assist the borrower. It is in the best interest of the lender to work with the borrower on repayment of the debts. However you should contact the creditor as soon as the problem arises in order to establish a relationship of trust.
Debt Consolidation
A debt consolidation loan is a loan which replaces multiple high interest unsecured loans with a single loan subject to single interest rate. Loans such as personal loans and credit cards can carry very high interest rates and big savings can usually be made by consolidating your debts into one lower interest loan. However many people leave it too late to consolidate their debts and only try after their credit report is impaired.
Debt Agreements.
A debt agreement is a legally binding agreement between a debtor and their creditors which stipulates how their debts are to be repaid. Debt agreements are an increasingly popular option and provide an alternative to bankruptcy.
Home Equity Lines of Credit or Loans
If the individual has equity in their current residence, it may be a viable option to take a loan against it. A home equity line of credit or loan will allow the home owner to access their home equity through a loan, with a longer term repayment option. Home equity lines of credit are open loan amounts that can be re-used over and over again, while a home equity loan will have a fixed repayment term for the borrower to adhere to.
Short Term Loans
A short term loan may be a possibility, especially if someone has an item that can be used as collateral. While we may not want to consider the option it can certainly provide the short term cash that is needed until the financial situation at hand is resolved. Short term loans can come from independent lenders, banking institutions and even pawn shops. Some lenders will require collateral, while others will base the amount on the individual's credit rating. This option is highly risky and should only be considered if you are sure you will be able to pay the loan back quickly and on time. Otherwise they are generally subject to prohibitively high interest rates which will inevitably only lead the borrower into more trouble than when they began.
Fox Symes is the largest provider of debt solutions to individuals and businesses in Australia. Fox Symes helps over 100,000 Australians each year resolve their debt and take financial control.
If you are in debt and want to know more about the solutions available to you contact us on 1300 361 204.
Client Testimonials
What do customers think about Fox Symes? Hear what other customers are saying about us.