What are debt consolidation loans?
Debt consolidation or refinancing is a way of taking multiple debts and consolidating them into a single loan, subject to a single interest rate generally with a single monthly repayment. Instead of having to manage repayments to multiple banks and financial institutions, it allows you to deal with a single lender. Most consolidation loans should offer you a lower interest rate than you are receiving on your credit cards and personal loans. This reduced rate could ultimately save you thousands in interest for the loan.
Generally, you can consolidate your credit card debts, personal loans, store cards, payday loans, tax debt and any other debts.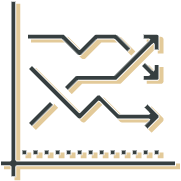 How will it affect my credit score?
Generally, it will not immediately affect your credit score but should have a positive effect in the long run if you maintain a good repayment history. It should also make it easier to avoid payment defaults, which do harm your credit score. You should also bear in mind that applying for multiple loans and being rejected will have a negative effect. So you should only apply for credit if you are relatively confident of receiving approval for the loan.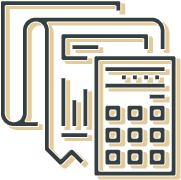 Will I get approved if I have bad credit?
Eligibility is at the discretion of the bank or lender. Generally speaking, you are unlikely to be approved for a debt consolidation loan if you have a bad credit score. Lenders are also unlikely to accept your application if you have a history of late payments, multiple defaults or are unemployed or not in regular employment. So if you fit one or more of the above criteria or your debt situation has gotten out of control, you are unlikely to be eligible.
If you have been rejected before and are unable to reach an arrangement with your creditors, you may need to consider other options such as a debt agreement or bankruptcy.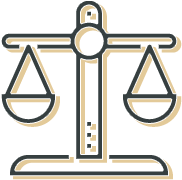 What are the drawbacks?
Some people find themselves in a worse position than they were in before because debt consolidation does not help change the behaviour that got them into debt trouble. After consolidating their debts and clearing up credit card balances, many people end up maxing out their credit cards and slipping back into the same bad spending habits as before. It can lead to a situation that you have to repay the same amount of debt as well as the new loan.
Without discipline and a change in spending and saving habits, it is not going to provide a long term solution. Ultimately it should be used in conjunction with better financial habits if it is going to be truly useful and helpful in becoming debt-free.