Is a debt agreement right for you?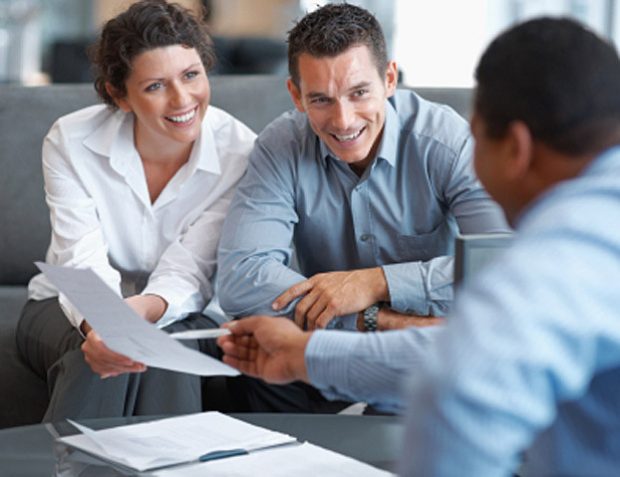 A debt agreement might be your best option to help you take control of your unmanageable debt. Before you take that step, let's look at what you need to know.
How it works
It allows you to make a repayment offer to your unsecured creditors, which they may vote to accept or refuse.
This is how they work: you calculate what you can afford to repay toward your unsecured debts over a designated period of time, generally 3 to 5 years and put that offer to your creditors. Your creditors then vote to accept or refuse the offer. If a majority in value accept the offer, then the debt agreement becomes a legally binding contract. You then make regular, interest free repayments. Once you have completed the terms of the agreement you will be released from your unsecured debts.
The best thing about this arrangement is that it is based solely upon what you can afford to repay, allowing you to escape the cycle of merely repaying the interest on your debts. You know how much you have to pay back and when you have to make the payments - and you have an agreed time over which your debts will be paid off.
What it can do for you
It can give you the chance to repay your debts to the best of your ability, whilst freezing the interest and providing you with the protection of a legally binding agreement. You will no longer be contacted by multiple debt collectors or be forced to make unaffordable repayments. Instead you make repayments (on a weekly, fortnightly or monthly basis) solely to your debt agreement administrator who acts as an intermediary between you and your creditors.
When you complete your debt agreement (in other words, when you have finished paying it off) you will be released from the unsecured debt captured by your agreement.
Many people find that an added benefit is that by budgeting for it, they discover that they can better manage their finances, and can even begin to put money aside for the future.
Things to consider
While there are many benefits it also pays to be informed of the consequences and effects of entering into a debt agreement. Before you take that step you need to be fully informed. Make sure you understand what you are doing and that you will be better off as a result.
Some things to consider are:
Your debt agreement is listed on your credit report for five years, which may affect your ability to obtain credit during this period.
A public record of your debt agreement will be permanently listed on the National Personal Insolvency Index (NPII). This is searchable through the Australian Financial Security Authority (AFSA) website.
Debt agreements have an impact on certain careers as some professional bodies and trade associations may impose certain restrictions or conditions should a member or licensee enter into one (e.g accountants, lawyers, barristers, tax agents etc).
Remember, if you are unsure about any of the conditions of a debt agreement or would like more information, always ask a professional.
Fox Symes is the largest provider of debt solutions to individuals and businesses in Australia. Fox Symes helps over 100,000 Australians each year resolve their debt and take financial control.
If you are in debt and want to know more about the solutions available to you contact us on 1300 361 204.
Client Testimonials
What do customers think about Fox Symes? Hear what other customers are saying about us.