3 Key Ways Financial Planning Can Help You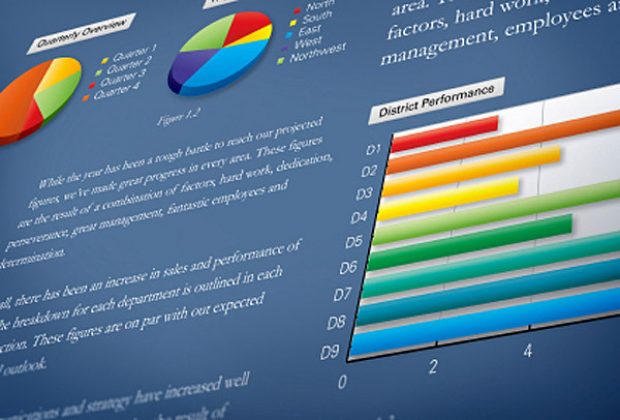 Many Australians have trouble with their finances. Money management and keeping a clean financial record can be hard work.
Even simple tasks such as budgeting can seem daunting. Even though it may seem difficult to find help it doesn't have to be a solo task. There are many professionals who can help you sort out your finances. In particular, a financial planner can help steer you in the right direction.
A financial planner is a qualified financial professional who specialises in household debt. They are experts and are qualified to consult on a number of issues such as debt reduction, asset protection and most importantly wealth accumulation. To many people these concepts are foreign but they are usually necessary for you to achieve financial security. This is why it can be worthwhile to engage in the services of a financial planner. Financial planning is very straightforward so don't think it is a service only necessary for rich professionals. Many Australians can use a financial planner to help them.
Debt Reduction
Most Australians are not considered 'rich' for the simple reason that they have more debts than they have assets. Spending more than they earn often causes this. Financial freedom is a much closer goal when you spend less than you earn. At the very least, you will be able to eliminate your debts. Financial planning can help you set a budget, stick to the budget and work towards reducing your debts. Before you can accumulate wealth you will need to reduce your debts, otherwise you will just be treading water.
A financial planner will often also be able to limit your tax liabilities and assist you in using your savings to your advantage and help you feel less trapped financially.
Asset Protection
Even if you are in debt you may still have assets. Assets can be anything of value from real estate to investments or even art. If you are in debt, you will want to protect your assets as creditors may seek to liquidate your assets to pay for your debts. Financial planning can include the protection of such assets. They will utilise strategies to ensure that creditors cannot take your assets. Financial planning also involves weighing up whether you assets will be utilised better in paying your debts. Financial planners will work out the best plan for you.
Wealth Accumulation
The budgeting that a financial planner will help draw up with you will be structured so you have money for servicing debt, however, if it is suitable the financial planner will also encourage you to save money and start the road to accumulate wealth. Many advisors recommend that all your spare money should go to paying off debt, as the gains you would make from investment are minimal. Financial planning is often about finding balance. A financial planner will recommend you start some kind of savings plan, as that will encourage a positive habit for you to start. After you have cleared your debts you can then devote more money to wealth building. A financial planner will help you achieve this.
Fox Symes is the largest provider of debt solutions to individuals and businesses in Australia. Fox Symes helps over 100,000 Australians each year resolve their debt and take financial control.
If you are in debt and want to know more about the solutions available to you contact us on 1300 361 204.
Client Testimonials
What do customers think about Fox Symes? Hear what other customers are saying about us.