Bankruptcy or debt agreement: what's the best option?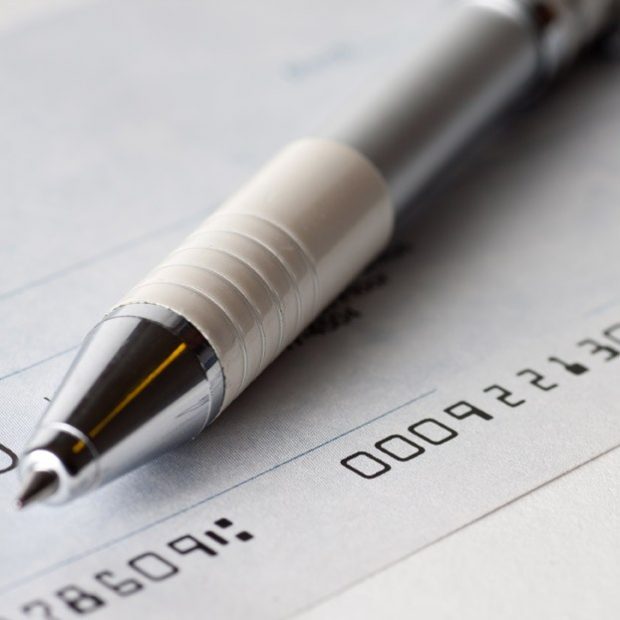 Despite your best efforts, are your debts out of control?
If you are unable to get your debts under control, it might be time to think about taking action. Two common solutions are signing a debt agreement or filing for bankruptcy. Before you decide on bankruptcy as your last resort, here are some important facts you need to know about debt agreements.
Signing a debt agreement
A debt agreement allows you to make a repayment offer to your creditors based upon what you can reasonably afford to pay. If the agreement is accepted by your creditors, it becomes a legally binding arrangement in which you make regular repayments until the end of the term — which is no more than five years.
Advantages
Interest is frozen on all your provable unsecured debts.
You will no longer receive calls from debt collectors about the debts captured by your debt agreement.
You will have a single, manageable regular repayment to pay off the debts captured by the debt agreement rather than having to make repayments to multiple banks and lenders.
It is a legally binding agreement, and one that your creditors must adhere to.
Once the agreement is finalised, you are released from your unsecured debts captured by the debt agreement.
Disadvantages
The debt agreement is listed on your credit report for five years, which could affect your ability to obtain credit during this period.
A public record of your debt agreement will be permanently listed on the National Personal Insolvency Index (NPII). This is searchable through the Australian Financial Security Authority (AFSA) website.
Debt agreements have an impact on certain careers as some professional bodies and trade associations may impose certain restrictions or conditions should a member or licensee enter into a debt agreement (e.g accountants, lawyers, barristers, tax agents etc).
Fox Symes is the largest provider of debt solutions to individuals and businesses in Australia. Fox Symes helps over 100,000 Australians each year resolve their debt and take financial control.
If you are in debt and want to know more about the solutions available to you contact us on 1300 361 204.
Client Testimonials
What do customers think about Fox Symes? Hear what other customers are saying about us.