I Need Financial Help What Are My Options?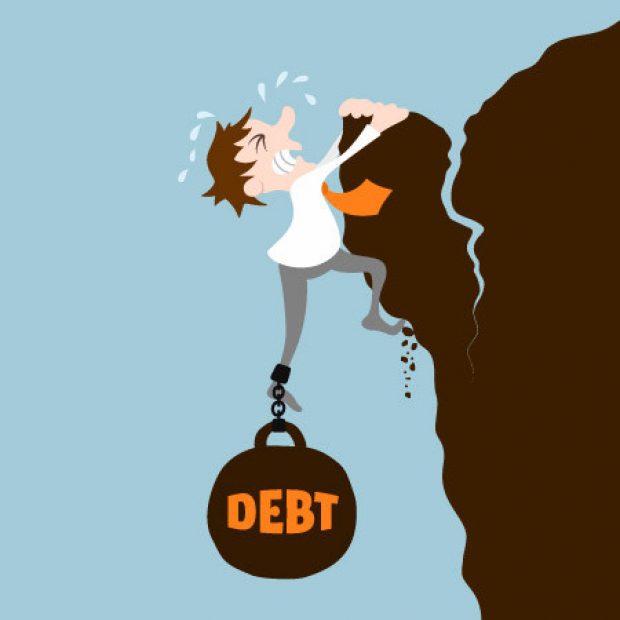 Are you struggling with your debts and unable to meet your repayments to your creditors? Don't worry you are not alone, many people are dealing with this same situation on a daily basis. If you are in this situation then the worst thing you can do is to do nothing. Seek help for your financial difficulties - there are solutions available to help you. Here are tips to help you accomplish your goal of becoming debt free
Analyse Where You Are
Before you can get out of your financial struggles you need to know where you are currently and put a plan in place to alleviate your current problems. Determine where your money is going. Make a list of all of your debts, including their interest rates, the amount you owe and the amount of your monthly payment. This should include all debts you have both secured (like your home or car) and unsecured (like credit cards).
With all of this information in front of you, work to plan a budget. By establishing a monthly budget for yourself you can start to take better control of your financial situation. A budget should first take into consideration the essentials, such as your home, food, transportation and your utility costs. From here work to get catch up on all debts you have. You should also put away as much money as you can into a savings account to work as an emergency fund. In doing this when something happens you can use those funds to pay for your needs instead of using a credit card.
Once that emergency fund is at about half your month's salary, start paying towards debt.
Consider Consolidation
For many people consolidating all of their unsecured debts into one payment can help make monthly payments easier to manage and more affordable. It becomes increasingly important for you to consider the costs you face, including interest rates, over the limit fees and late fees. By consolidating you may be able to get a lower interest rate or you may be more organized with just one payment to be made each month.
To consolidate the debts you have, consider debt consolidation loans. You can get these loans as personal loans (unsecured) or as secured loans, such as a home equity loan. Either option is a good way to go if it offers you enough to pay off your debts with a lower interest rate. Find out if you qualify for these loans.
Should You Think About Bankruptcy?
Bankruptcy should be considered as a last resort but if you have reached the stage where you simply are unable to repay your creditors you should consider bankruptcy. Bankruptcy will allow you to wipe the slate clean and begin anew. Bankruptcy does have many drawbacks and consequences but is rarely as bad as people imagine. If you are considering bankruptcy you should discuss it thoroughly with an expert such as a bankruptcy trustee or the Australian Financial Security Authority.
Fox Symes is the largest provider of debt solutions to individuals and businesses in Australia. Fox Symes helps over 100,000 Australians each year resolve their debt and take financial control.
If you are in debt and want to know more about the solutions available to you contact us on 1300 361 204.
Client Testimonials
What do customers think about Fox Symes? Hear what other customers are saying about us.