What are Credit Checks & How does it affect you?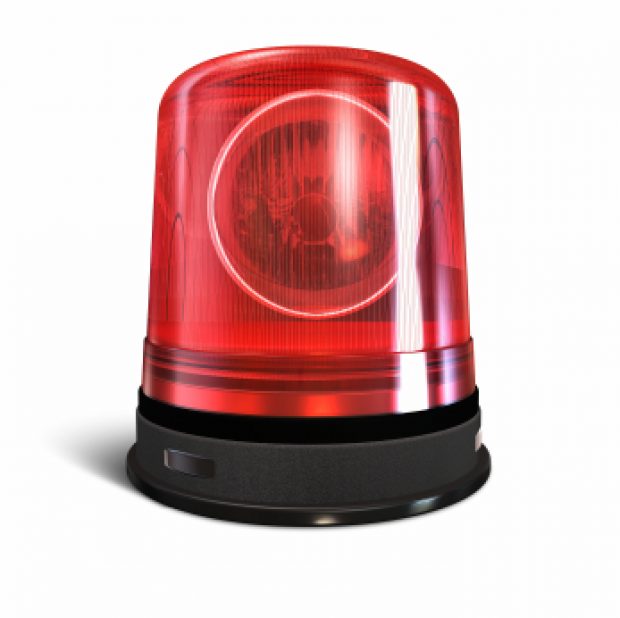 Whenever you apply for credit of any kind, the loan provider you are borrowing from has the right to check your credit record and find out your credit rating, to ensure that you are suitable to receive the credit.
They can look at the information on the credit report and use it as part of their discovery process. If your credit report is clean you will usually be given credit. That said, if it is shown that you have a lot of credit outstanding you may be refused credit as your loan serviceability maybe at its limit.
The money lender takes into account the information on this credit check and decides whether you are suitable for the loan. Money lenders often take requests for loans and credit cards over the phone or on the internet. If you are approved it is normally subject to a credit check.
They normally run the credit check only once your application is signed and has been received. First of all, they will ask personal questions about your income, your liabilities and assets and make a judgement call based on the information you have provided. Using the submitted information they can approve you or reject you in principle. This decision will be subject to a number of conditions. These conditions include verifying your claimed income but the main condition will be passing a credit check.
If you are rejected in the initial interview, it does not affect your credit record as no formal application has been made. However, if you are approved in principle and the money lender proceeds to do a credit check and you are rejected then that failed attempt to apply for credit is recorded on your credit report. This is viewed adversely in the long run and can affect future credit applications. If you know you have bad credit and will be refused credit you should not apply for further credit for this reason.
Even though most people hate the idea of a credit check as it delves into their personal business it is actually a safeguard for every consumer. It ensures that credit companies verify the details on your application and ensure that you are who you say you are. It is getting increasingly common that identities are being stolen to fraudulently obtain credit.
You may not be worried about someone else borrowing money using your identity but it will hamper your efforts to obtain credit in the future and even worse if serious credit infringements are placed against your name for unpaid debts you may end up owing a lot of money you never borrowed. Even though you did not incur the debt, it is a costly process to clear your name legally. This is why a credit check will help you.
Fox Symes is the largest provider of debt solutions to individuals and businesses in Australia. Fox Symes helps over 100,000 Australians each year resolve their debt and take financial control.
If you are in debt and want to know more about the solutions available to you contact us on 1300 361 204.
Client Testimonials
What do customers think about Fox Symes? Hear what other customers are saying about us.