How Your Credit Report Affects Your Life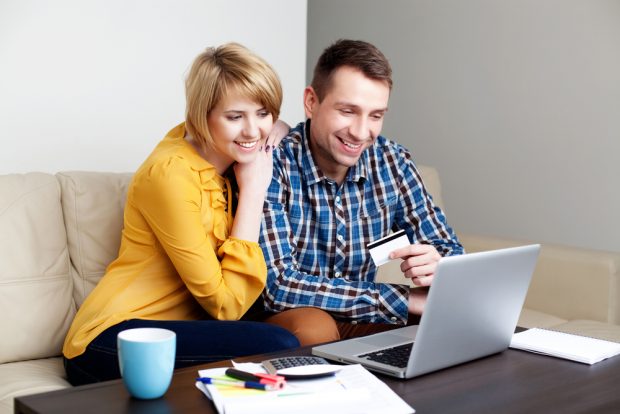 A credit report is simply your credit history. It is a record of the credit applications you have applied for; any credit defaults against you; any serious credit infringements and financial information, which are held on the public record.
It is important to maintain a positive credit report. Every time you apply for credit an enquiry is recorded on your credit report. When you apply for any credit such as a loan or a credit card the credit provider is likely to review your credit report. If you have defaults listed or any serious infringements, it is these negative listings that may determine whether your credit application is approved or rejected.
Your credit report will influence credit providers. If used correctly, credit can be a useful tool for people as it allows them to borrow money and pay it back at an agreed rate. If your credit is serviced and managed correctly then your credit report will always be good.
If you want a mortgage, a personal loan, a credit card, a business loan, interest free credit for furniture, or any kind of credit, your credit report usually has to be reasonable. An impaired credit report can affect your ability to purchase a house; to obtain any new credit cards; to increase limits on existing credit cards, to obtain an overdraft from your bank or most other kinds of credit facilities.
When you start seeing early warning signs of debt beginning to become unmanageable take steps to immediately and address your debt problems and therefore protect your credit report. Taking early action will keep your credit report clean and allow you to apply for credit successfully in the future.
As soon as you begin to overextend yourself and you find yourself defaulting on payments you are getting to a situation where you are in danger of ruining your credit report. This will limit the number of credit vehicles that are open to you. Most banks will not want to loan you money or issue you a credit card. Only finance companies that specialise in lending to higher risk clients will be in a position to lend you money. Those loans will be at above average interest rates to compensate for your perceived higher risk. These higher rates put you at more risk to default on a loan as your loan will be much more expensive than the average person's. This illustrates how having a bad credit report can affect you in the long term. It makes it easier for you to get into financial trouble.
Your credit report is an indicator of your ability to manage money. As well as containing negative information it should also contain positive information about previous credit applications. This information supports any application you make in the future and should secure an approval any time you make an application.

Fox Symes is the largest provider of debt solutions to individuals and businesses in Australia. Fox Symes helps over 100,000 Australians each year resolve their debt and take financial control.
If you are in debt and want to know more about the solutions available to you contact us on 1300 361 204.
Client Testimonials
What do customers think about Fox Symes? Hear what other customers are saying about us.