Credit Repair in Australia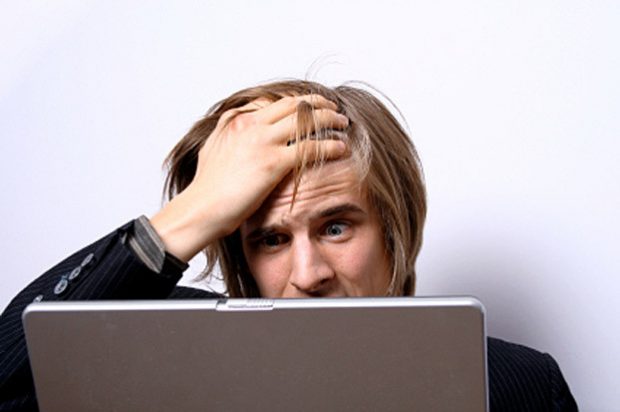 Credit repair is a process that may assist individuals who are seeking to fix problems with their credit report.
An adverse credit report affects tens of thousands of people in Australia and yet in some cases it may have incorrect entries, which could be corrected. However, most people know little about their credit report nor do not know or understand their rights.
The purpose of credit repair in Australia is to make your credit report accurate. The first step is to get a copy of your credit report. Your credit report is a representation of your financial record.
Once you have received you credit report you must check it for accuracy. If there are any listings, which you believe are incorrect then you can challenge them. Should your challenge be successful then those errors can be rectified and this will help your credit report. It has been quoted that between 20 to 40 percent of credit reports contain errors so it makes sense check your credit report. Ensuring that your credit report is accurate is the second step toward credit repair.
The next step toward credit repair is to deal with the task of clearing bad debts. Bad debts may be noted on your credit report. You need to repay these debts and, once this has been done it will be noted on your credit report. From then onward paying your bills promptly and managing your money carefully will ensure you are on the way to improving your credit report.
Creditor providers view a clean credit report more favourably than one that has defaults listed. A clear record will guarantee you the best available deals when borrowing money. If you do not have a clean record your options are more limited.
Repairing your credit can only really be done in a methodical, step-by-step manner. If you don't approach it in this way then debts can easily grow and become worse. This process can be time consuming depending on the amount of debt you have. If you are not careful the timeframe can increase. Bear in mind that when involved in credit repair, some problems will take longer to erase than others.
Fox Symes is the largest provider of debt solutions to individuals and businesses in Australia. Fox Symes helps over 100,000 Australians each year resolve their debt and take financial control.
If you are in debt and want to know more about the solutions available to you contact us on 1300 361 204.
Client Testimonials
What do customers think about Fox Symes? Hear what other customers are saying about us.