Wage stagnation blamed for increasing financial household pain
21 February 2017, Sophie Elsworth, News Corp Australia Network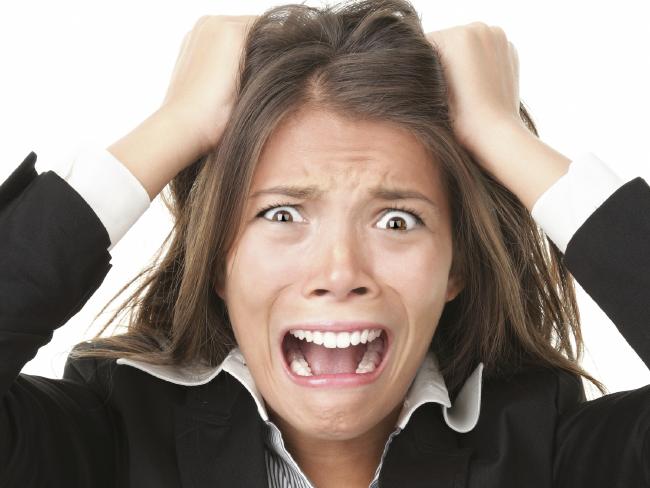 MANY households are struggling to afford their everyday expenses and blame the lack of wage growth for their growing financial pressures.
A majority of workers (59 per cent) said they have failed to receive a wage increase for several years and this has pushed their daily living costs to the limit, research by debt consolidation company Fox Symes has found.
Australian Bureau of Statistics data showed wages grew at their slowest pace on record in the year to September, climbing at just 1.88 per cent annually.
Fox Symes's executive director Deborah Southon said the "period of wage stagnation" had consequently put "households in financial distress."
"Wages are not going up at the same level that they normally would, particularly when there are increases in other areas such as utility bills,'' she said.
"That's putting additional pressure on households and it's making it difficult for people to manage."
Ms Southon urges Aussies not to bury their "head in the sand" and to take action.
Earlier this month the National Debt Helpline was reportedly buckling from a surge in calls from cash-strapped Australians seeking free financial counselling.
The findings also showed about 7 per cent of workers admit they rely on their credit card to cover their daily expenses.
And about 7 per cent of Australians are too embarrassed to seek help regarding their finances.
Ipac financial planner Patrick Canion said "not being in denial" about your finances was key to working your way out of monetary heartache.
"It's amazing when people focus and keep a budget and track where they spend their money, they get surprised how much slips through their fingers,'' he said.
"For the next pay run keep track of every payment you make and then you can make some practical steps towards fixing it."
He said this includes reviewing insurance, phone plans and a mortgage to see if you can score better deals.