Shoppers using Afterpay explodes but some shoppers can't pay back their debts
14 June 2017, Sophie Elsworth, Personal finance writer, News Corp Australia Network
Shopping juggernaut Afterpay which allows customers to buy now and pay later is growing rapidly but there are concerns many consumers cannot repay their debts.
The service has more than 700,000 customers nationally and is on track to have $1 billion in sales annually is seeing shoppers sign up in droves to the fee-free payment instalment plan.
But debt collection agency Fox Symes said an alarming number of customers were presenting with debts they cannot pay.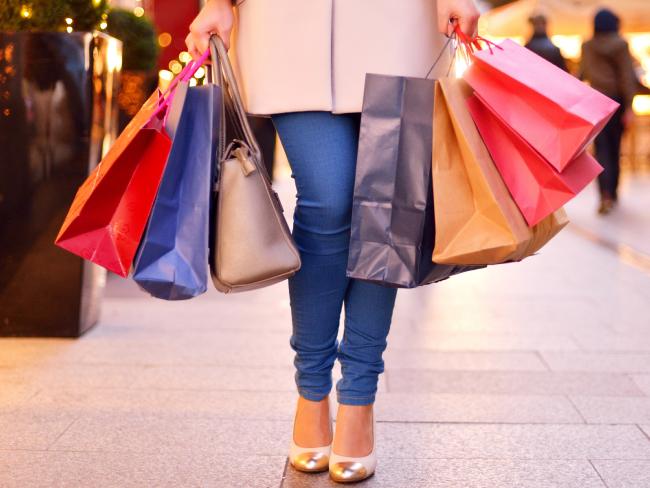 More than 700,000 Australians are using the Afterpay service to buy goods now and pay later.
Director Deborah Southon also said she was concerned Afterpay failed to do credit checks before customers signed up to the service.
"We weren't aware of Afterpay until late last year and since there we have seen an increase with customers presenting with an Afterpay debt,'' she said.
"Of all the customers that came to us in April and May five per cent of those had an Afterpay debt, that's rapid growth in under six months and it's pretty disturbing.
"The approval process is almost spontaneous, so I can see this exploding and getting worse and worse."
Afterpay allows shoppers at more than 5000 retailers get goods and pay them off in full in four fortnightly repayments across an eight-week period.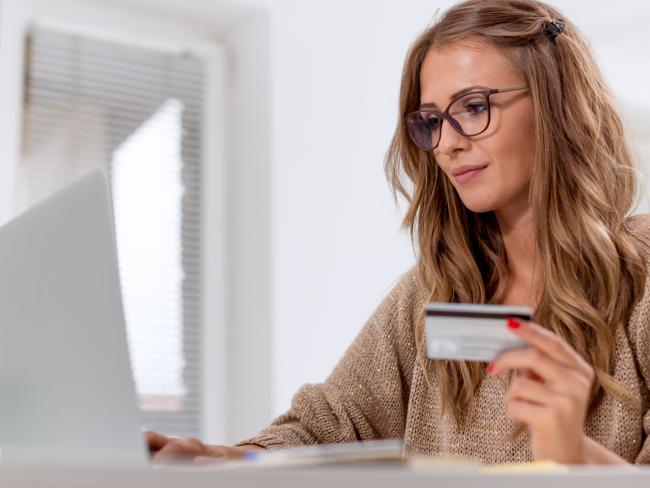 Many shoppers are using payments services where they buy now and pay later.
It remains popular among younger shoppers.
Afterpay chief executive officer Nick Molnar said less than 1 per cent of Afterpay customers failed to meet their repayments and confirmed they do not do individual credit checks on customers.
"Afterpay does not conduct a formal credit check however does employ a comprehensive technology-driven repayment assessment at the time of every purchase a customer makes,'' he said.
"The system is built around rewarding good behaviour — as customers repay orders over time, the system slowly provides increased buying flexibility."
Afterpay chief executive officer Nick Molnar said Afterpay rewards customers who pay on time.
Fox Symes data shows one customer had 68 payments owing to Afterpay totalling $2400 in a six-month period.
But Mr Molnar said "something like this could really only happen if a customer has tried to purposefully defraud the system, for example creating multiple accounts with added late fees linked to each account."
The average spend on Afterpay is between $150 and $200 and the maximum purchase is $1500 depending on the retail outlet.
This article originally appeared on adelaidenow.com.au
sophieelsworth@news.com.au
@sophieelsworth
You can find out more about how we can help you consolidate your debt here.