Homeowners take on too much debt and worry about repayments despite low interest rates
25 September 2016, Sophie Elsworth, News Corp Australia Network
OVERCOMMITTED home loan customers are worried about meeting their repayments despite interest rates being at record lows and many concede they've taken on too much debt.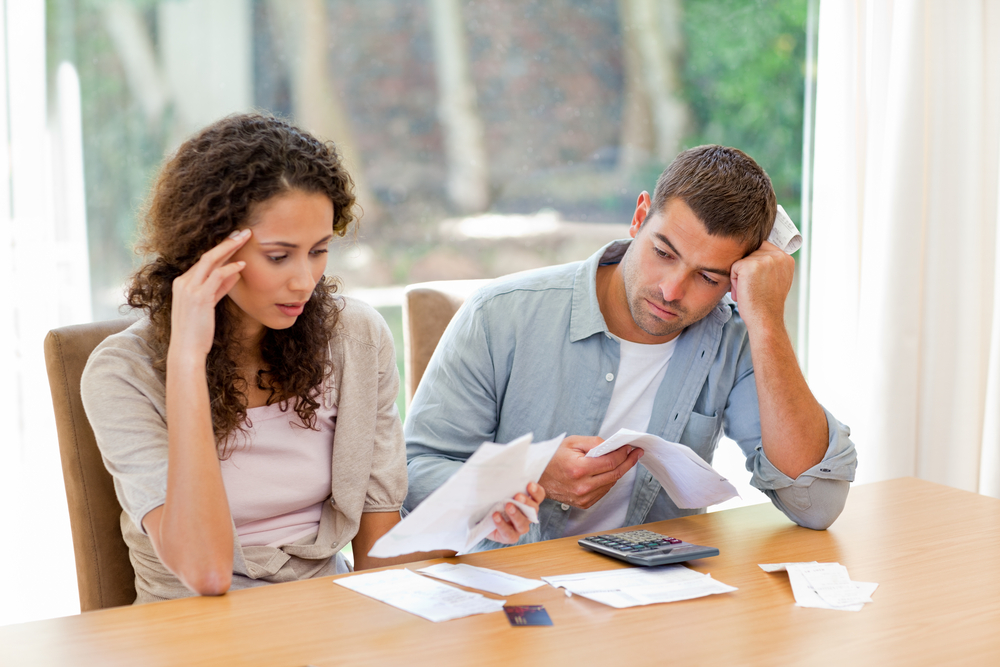 Borrowers admit they've increased their debt levels so they can cover hefty expenses including holidays, school fees and household goods.
And their concerns deepen — one in five people are worried how they will cope paying off their debts once interest rates eventually rise.
New Galaxy Research commissioned by debt solutions company Fox Symes found 47 per cent of Australians are concerned about meeting their debt repayments.
Fox Symes director Deborah Southon said there's concern once the cash rate does rise — it's now at a historical low of 1.5 per cent — jitters will be felt by debt-laden households.
"At the moment interest rates are low however people's mortgages and costs are still high,'' she said.
"Any future rise in interest rates will really squeeze a lot of Australians' finances even further."
Many fixed and variable home loan deals are below the four per cent mark and while it's expected the cash rate will stay on hold next month experts say these good times will come to an end for borrowers.
Financial comparison website Mozo's spokeswoman Kirsty Lamont urged borrowers to maximise record-low rate deals and pay as much off now as possible.
"Now is the perfect time to be making extra repayments into your home loan to build up your buffer and reduce your debt levels,'' she said.
"The surprise jump in mortgage arrears recently shows a growing number of households are struggling to make ends meet despite interest rates being so low right now."
Credit rating firm Fitch reported an increase in Australian mortgage arrears during the June quarter this year, climbing by 0.4 per cent to 1.14 per cent.
Mortgage arrears are up 0.6 per cent year on year.
Home Loan Experts' managing director Otto Dargan also said it was "really concerning" borrowers were struggling with repayments while rates are low.
"How are they going to cope if rates go up to seven per cent,'' he said.
You can find out more about how we can help you consolidate your debt here.